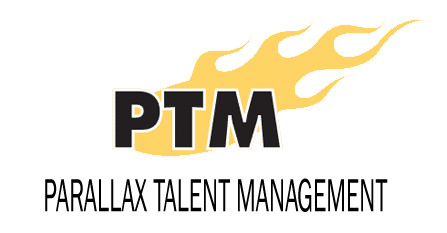 Parallax Talent Management is a literary management company focusing on TV and film writers, directors, and comic book creators.
Headed by Jim Wedaa, the producer of such movies as Brian De Palma's MISSION TO MARS, Barry Sonnenfeld's BIG TROUBLE, the upcoming Seth Gordon film MIXTAPE, and the soon to be in production supernatural thriller THE INHABITANT, Parallax is dedicated to both discovering new talent and helping experienced talent grow.
For information on querying us, please click the link above.
It seems we can't find what you're looking for. Perhaps searching can help.